Specialist Disability Accommodation (SDA) is one of the most beneficial NDIS services. It provides a range of accommodation opportunities for people with very high support needs and extreme functional impairments. SDA homes are known for having a wide range of accessible features that allow participants to live more independently, securely, and comfortably.
SDA homes fall under four categories, and they are Improved Liveability, Fully Accessible, High Physical Support and Robust. The SDA accommodation must include design features that are customised to suit the needs of the NDIS approved occupant.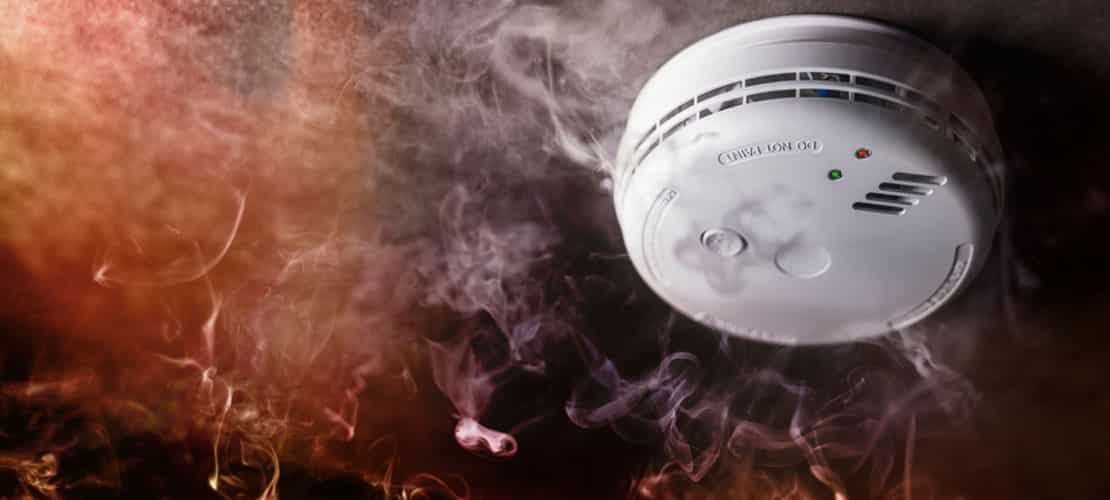 Structural adjustments, internal fittings, safety features, and accessibilities are an integral part of the SDA homes. A wall-mounted smoke alarm controller is a great example of such a feature. When it comes to occupants using wheelchairs with reduced motor functions, the inclusion of a smoke alarm could be a life-saving safety feature.
How Does a Smoke Alarm Controller Work?
A smoke alarm controller is a wall-mounted unit that can test, isolate, and silence the wireless smoke alarm without having to access the unit itself. Occupants can easily access the controller and have control over the functions of the smoke alarm without needing to quickly grab a chair, or a ladder to reach it. It can be hugely beneficial for occupants with severe disabilities.
Why Smoke Alarm is a Valuable Addition to SDA Homes
Smoke alarms are positioned at height on the ceiling, reaching the button to silence or test an alarm can be challenging for most, especially those with mobility limitations. A wall-mounted smoke alarm controller eliminates this problem. 
The number of avoidable house fires in Victoria is increasing. Home fires are on the rise due to small mistakes. A smoke alarm is, therefore, an essential safety feature in a house. 
Smart smoke detectors can be set to automatically alert the relevant authorities in case of a fire outbreak. These units can also send notifications to multiple people through an app, which allows for a prompt response.   
When it comes to SDA accommodations, the highest standard is maintained to facilitate the vulnerable occupants. All the safety features that are necessary to keep the occupants secure and comfortable are applied to SDA homes.