Supported Independent Living is an NDIS support system that helps occupants live in their homes comfortably, safely, and with the proper support that they need. Supported Independent Living includes help or supervision with daily tasks, personal care, food, and so on. The purpose of SIL is to help an individual live as independently as possible while building her skills.
Supported Independent Living is usually for people with a higher support need. Individuals who avail the SIL services need some level of help at home all the time. All in all, SIL is one of the most beneficial NDIS services. Some of its most influential benefits are as follows: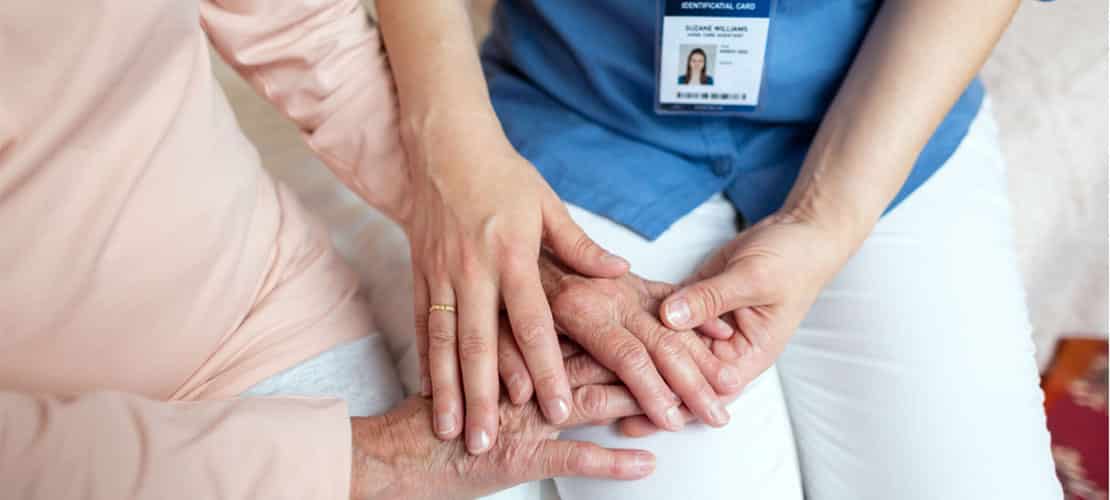 Support Coordinator 
Participants who receive supported independent living also have funding for a support coordinator. The support coordinator will help you find a provider to develop a roster of care submissions with you.
Greater Independence 
Supported living provides an individual with the opportunity to live in their own home with some support features tailored to suit their needs. The occupant will be responsible for things like paying bills, upkeep of indoor and outdoor spaces, and having the opportunity to learn valuable skills. He will also have the chance to relax and enjoy being at home.
Customised Features 
One of the best benefits of SIL is that each home is tailored to support the individual needs and requirements of an occupant. SIL providers work closely with property developers to design custom housing facilities for NDIS participants.
Personal Care 
With supported living, you'll have privacy and independence when you need it, with the peace of mind of having a specialist team on hand 24/7 for any support you need. This help can cover lots of different tasks, including personal care, medication and finances.
At Paradise & Paradise Care, we help people who are looking to avail Supported Independent Living services in Sydney. We provide consultancy, documentation, and coordination support to the NDIS participants who are in need of a peaceful home.