Supported Independent Living (SIL) is an NDIS support where you can live with other people with a disability or on your own. You will also receive support with everyday tasks like cleaning, cooking and personal care.
At Paradise and Paradise Care, we have a number of SIL vacancies that could be a perfect fit for you. If you have an eye on a property, we would love to show you around with a virtual or in-person tour.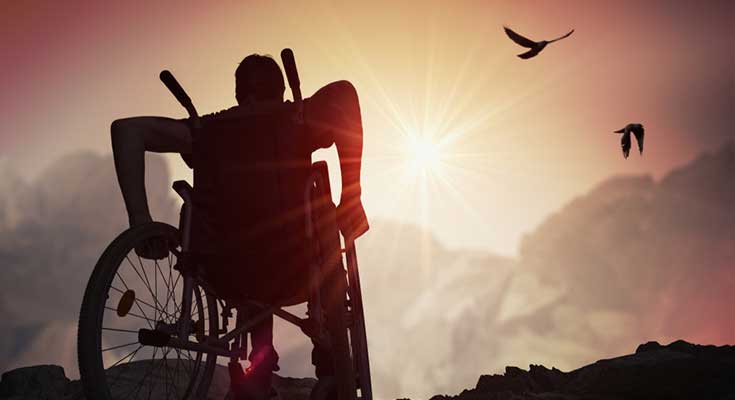 Do you enjoy living independently but also require some extra support to meet your daily needs? If so, Supported Independent Living (SIL) may suit you the best. SIL is a package of paid support that includes assistance with daily household or personal tasks such as cleaning, cooking, showering or support to go shopping. SIL is commonly provided in a shared living environment. The support is provided to each person living in the accommodation to suit their individual needs. Most NDIS participants who get SIL funding live with housemates who also have SIL funding.
There are three levels of supported accommodation, depending on your needs and the number of people in the supported living setting.
Lower needs
Supervision of living arrangements and support is not usually provided 24/7.
Standard needs
24/7 support including assistance and/or supervision of most daily tasks and overnight sleepovers.
Higher needs
Frequent assistance to the individual with managing challenging behaviours, continual assistance with all daily tasks, management of complex medical needs such as ventilation and active support 24/7 including overnight support.
Some of the most prominent SIL support features include:
Support with grocery shopping
Planning and travelling to social activities
Assistance with cooking and meal preparation
Help to manage money and household budgeting
Organising household activities
Assistance with cleaning and laundry
Assistance with gardening
Personal care such as showering and dressing
Assistance with daily skills training
Help to catch public transport to visit friends and family
There are many benefits to receiving Supported Independent Living. Most significantly, you will be surrounded by support workers who will understand your needs. You will experience a sense of freedom and independence. You will have more control over your daily schedule. The most exciting feature of SIL, however, is the opportunities to learn new skills and explore new activities.