The National Disability Insurance Scheme, commonly known as the NDIS, is a revolutionary method of delivering assistance to Australians with disabilities, as well as their family and caregivers. The NDIS ensures disabled individuals receive the help they require. Here is our brief guide on the NDIS eligibility criteria.
The requirements should assess whether individuals with disabilities have one or perhaps more permanent impairments that affect their daily lives and their socioeconomic involvement.
To be eligible for the NDIS, you must meet the following requirements:
have a permanent and severe disability or developmental disorders
be a citizen of Australia, or have a permanent visa or a Protected Special Category visa
be under the age of 65 and require assistance or equipment to perform daily tasks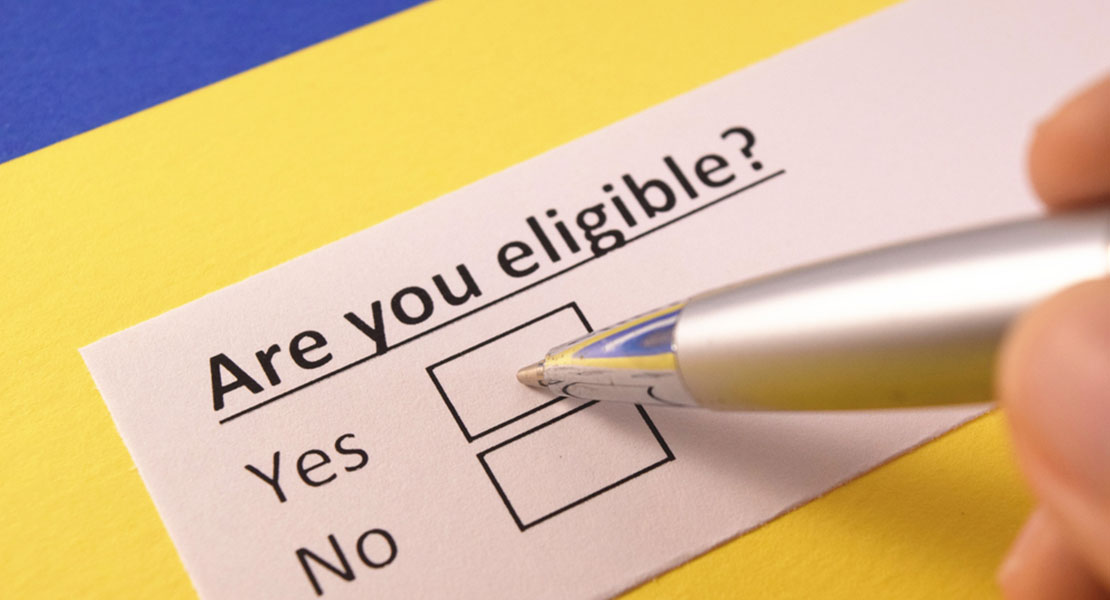 What Disabilities Does The NDIS Cover?
The NDIS access criteria state that a participant must have one or more intellectual, neurological, sensory, physical, or mental impairments of the following kinds:
Disabilities that are:
likely to be permanent; 
affect the person's capacity for socioeconomic participation;
result in significantly reduced functional capacity,
Unable to engage in one or more of the following activities: communication, social interaction, learning, mobility, self-care, or self-management.
For early intervention:
Already is, or most likely to be, permanent;
Children with developmental delay;
Early intervention assistance is there to reduce the future needs of the disabled person. It helps mitigate the impact of their impairment on their functionality. This strengthens the sustainable development of their support systems, which contribute to a better life.
Steps For Determining Eligibility Criteria
To find out your eligibility, follow the steps below:
Step 1: Go over the NDIS Access Checklist requirements on the official NDIS website.
Step 2: Contact the National Disability Insurance Agency (NDIA) at 1800 800 110 to discuss your eligibility.
You can also find the application form on the website.
A disability may strike anyone at any time, and the NDIS gives people a sense of security. People with disabilities will have greater flexibility and choice in terms of support and services to fulfil their specific needs, giving them control over the financing they receive.
At Paradise and Paradise Care, we are here to help you with all of your needs regarding your NDIS application. We ensure to make the process easier for you.