NDIS support with daily personal activities includes all regular things a person has to do during the course of the day. These include tasks such as getting up in the morning, bathing, cleaning, and feeding. The individual's NDIS funding is intended to assist them in doing all of these activities and could be used to pay for specially qualified caregivers. They either assist them in carrying out their own personal care or do these duties for you if you are unable to do so.
Daily Activities assist in achieving maximum independence in everyday personal tasks. These services can be delivered to the individual's home. Helping with and/or managing personal daily duties in order to create the user's ability to live as autonomously as possible.
Personal Care Supports
Because everyone has individual behaviours and needs, personal care can encompass a wide range of responsibilities. Home healthcare duties that are commonly performed include: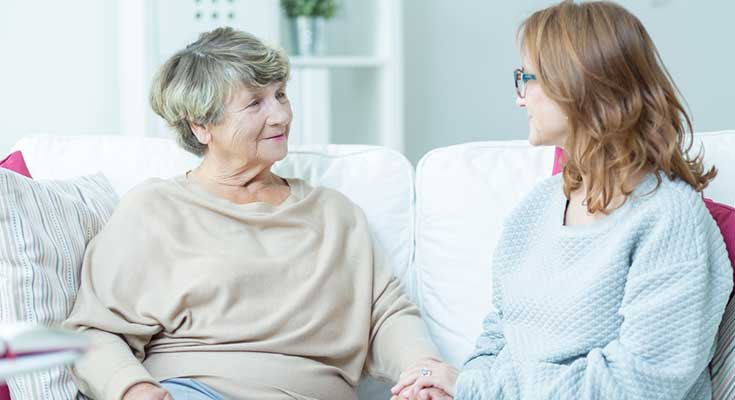 personal hygiene
toileting
menstrual care
eating and drinking
attending appointments
hearing and communication devices
mobility and transferring
The duration of one's needs for assistance can vary with any personal care duties. Some people require long-term care, whilst others may just want assistance for a brief period of time, such as after an injury or accident.
Because everyone's situation is different, care plans must be personalized to the client and consider the critical aspects such as gender, age, and family bonds. Personal care assistance for children is not intended to replace the conventional function of a parent or family.
When selecting a provider to help you manage your NDIS plan, make sure they thoroughly understand your personal care needs and match you with competent disability care workers. The relationship you form with your carer is critical. It is also intensely personal, so you must feel at ease with anyone who works with you.
At Paradise and Paradise Care, we have hired highly skilled and well-trained caregivers for our clients. Our staffs are here to find you the proper support according to your needs. We guarantee that you can rely on our employees regarding all of your NDIS needs.