The National Disability Insurance Scheme is an excellent way to provide funds for people with disability and have helped many Australians until now. This scheme has helped people with disability and their families to live independently in society and make their lives better.
Living independently is a goal for many people, however some people may require extra support to meet their daily needs. In these circumstances, Supported Independent Living (SIL) may suit you.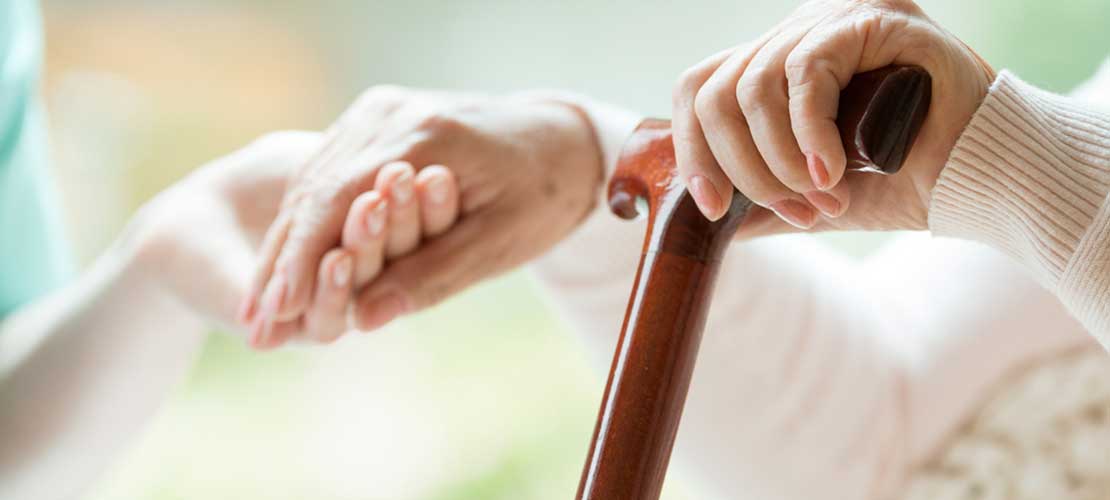 What is Supported Independent Living? 
Supported independent living is one type of support to help you live in your home. It includes help or supervision with daily tasks, like personal care or cooking meals. It enables you to live as independently as possible while building your skills. Supported independent living is for people with higher support needs who need some level of help at home all the time. Supported independent living is best suited to people with a disability who have higher support needs.
Differences Between Residential & Supported Living
It is absolutely normal to want to continue living in your comfortable residence. However, the peace of mind that comes with supported living can help put you and your family at ease. Residential living can be incredibly difficult when you are an unfortunate disabled person. It is also challenging for respectable elderlies.
It is challenging to be physically vulnerable and carry out everyday tasks. When it comes to daily tasks such as personal care, cooking meals, taking medicines, shampooing your hair, and going somewhere for some air, supported independent living can be incredibly helpful. With the help of a support worker, everyday tasks can become seamless and enjoyable. The soothing company of a personal care assistant can always cheer up the mind.
Moving into your own space allows you to make more of your own decisions and live the life you choose. Sometimes independence comes with a bit of support, and this is where the key difference lies between residential and supported living.
While you may be looking forward to your new home and independence, you could also feel a little nervous about being without your family. Everyone who moves out of home needs time to develop their life skills and confidence. Challenge staff are there to help you with practical tasks and listen to you, understand what is important to you, and help you achieve your life goals.